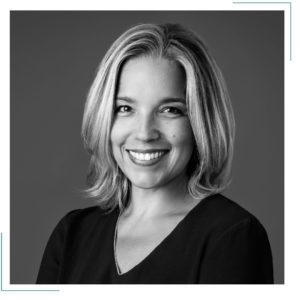 EXCLUSIVE STAFF
Serving Rarity
Graduated from Paris-Dauphine, I have been working over 20 years for an international UHNWI clientele. To succeed I believe in a goldsmith's service. Since 2005 I have performed in selecting high standard domestic staff and in teaching codes of Excellence.
You are special and your request is unique. You require precision and confidentiality. Feel free to get in touch !
Johanna Wikberg
High standard domestic staffing
Are you looking for skilled domestic staff with the necessary know-how? Wherever you are in the world, and whatever position you offer, I endeavor to carefully match your specific needs, using both my expertise and my extended network.
Customer experience advice
You want to improve you customer's experience? Similarities between private households and companies do exist, especially in terms of service quality and etiquette. I offer a tailored service to lead your team towards Excellence.
Personal coachnig towards success
I lead seminars on Personal Branding, to create pathways towards employment, especially for students and individuals wishing to make the difference on the market. I organize collective or private courses, face to face or by visio.
Are you looking for high profile domestic staff? Do you need expertise to enhance your team's top end service skills? Are you looking for an excellence expert to enlarge your training offer? You want to be coached to improve your image ? I will be happy to help!