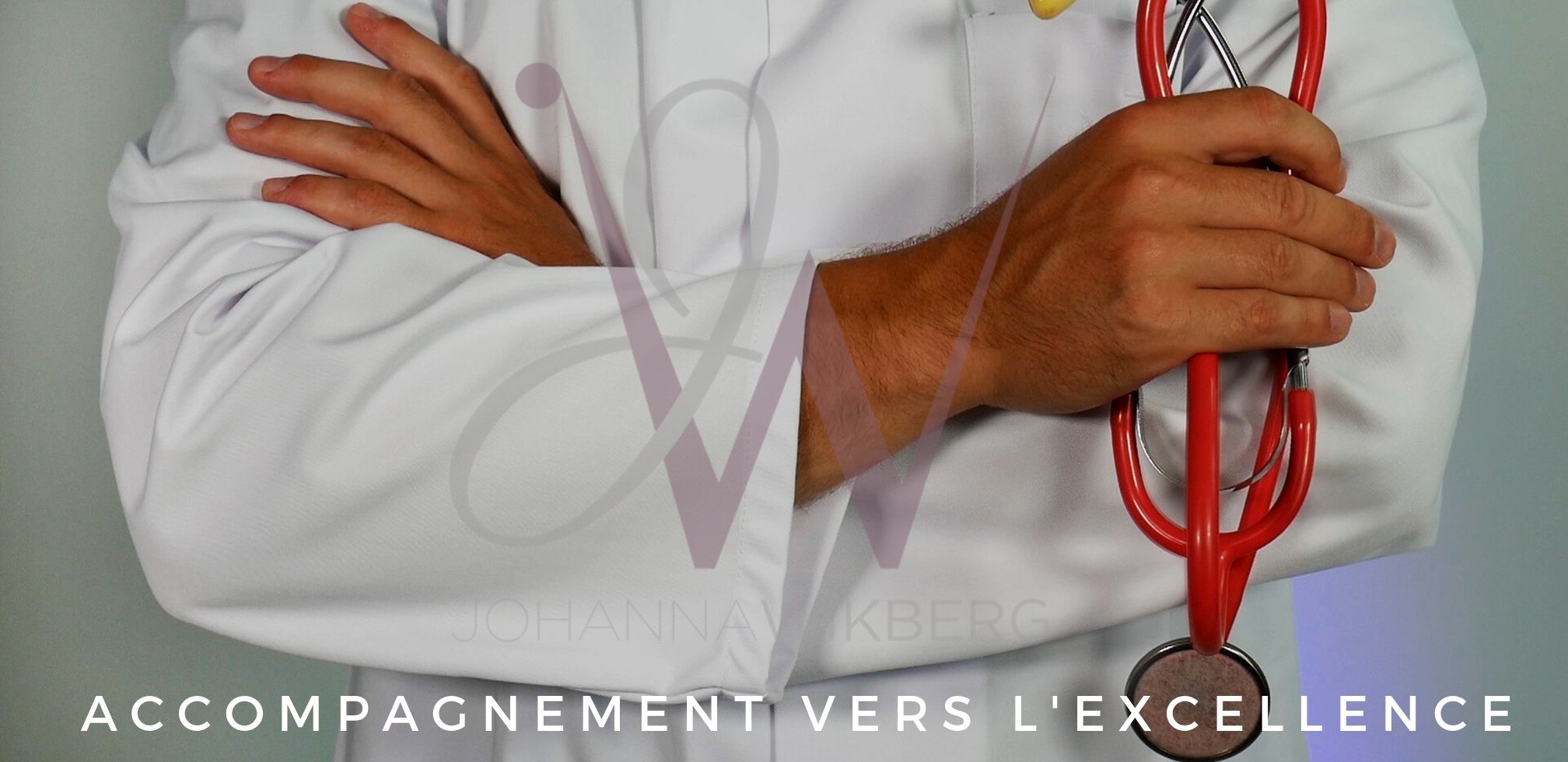 Wednesday December 4th, 2019

Johanna Wikberg
Talking about customer delight, is usually linked to hospitality industry, spas and luxury retail. Never, or nearly never to care. But patients are more and more demanding of experience. Thay ask for more than quality of treatments and techniques, they need positive emotion.
I was happy to coach this week the whole team of a dental clinique towards excellence : dentists, assistents, and receptionists, about 20 persons alltogether who participated with a lot of enthusiasm and motivation in several rollgames and workshops. I will have the pleasure to see them again at the end of the month in order to follow up the actions we have decided together and to enhance their key skills to perform a better welcome.
It was an incredible experience to share my 20 years of experience in UHNWI client relationship and domestic staffing selection with a medical team.
More info? Get in touch.