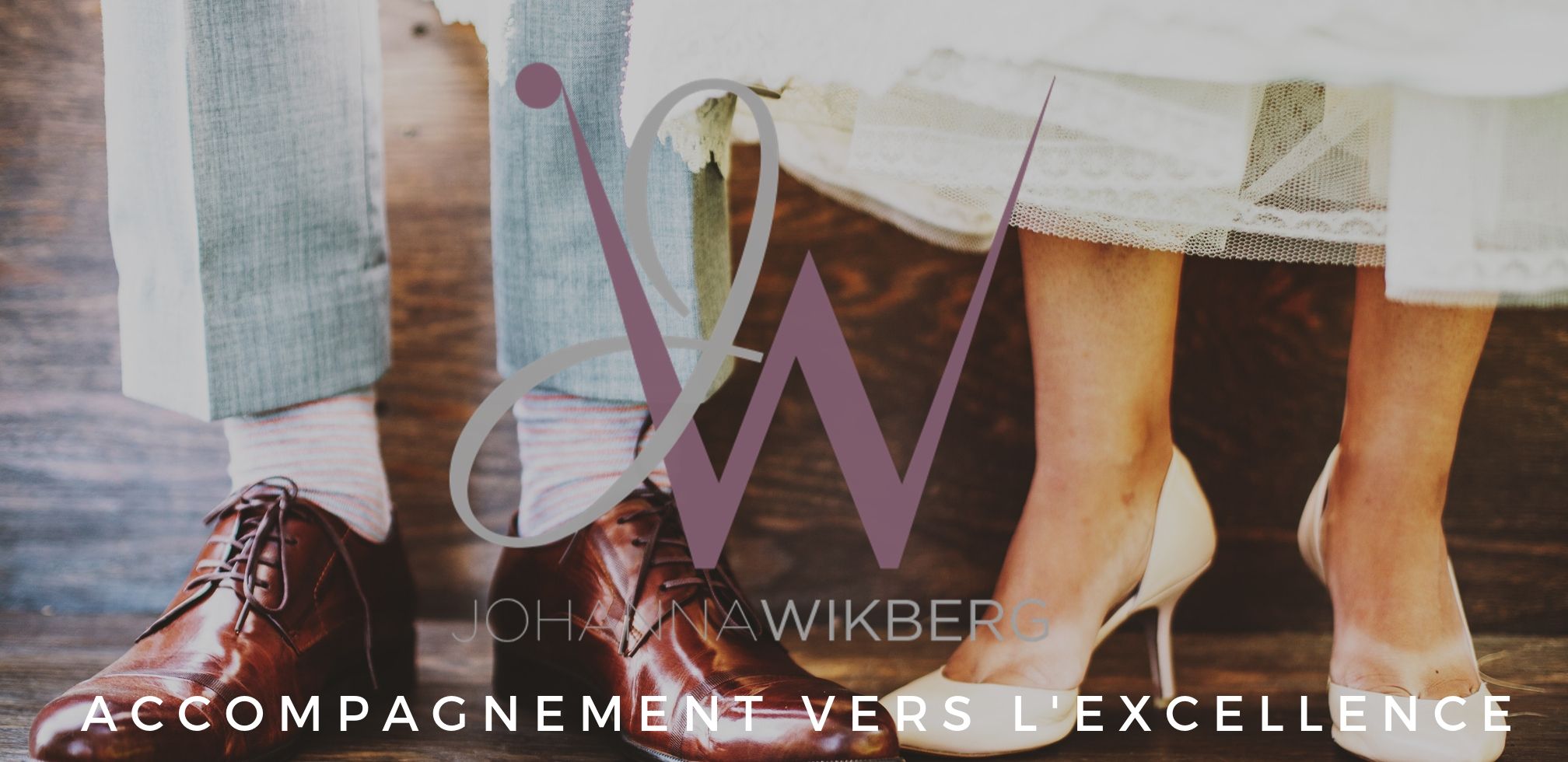 Tuesday December 17th, 2019

Johanna Wikberg
Would you like to hire a couple of caretaker? Have you ever considered to work as a caretaker, with your partner, in a private household ?
The profession of caretaker requires a large flexibility as tasks may vary according to your work place: private household in Paris, Genava or London, seconday property, luxurious villa on the French Riviera, mansion House or even hunting grounds.
It takes time to become a skillful caretaker and it is an important decision as your daily life will completely change. Working as a couple of caretaker is very intense especially in high season, though it also gives you a wilde self-organization of work during the rest of the year.
A certain amount of skills is required for such a position and eventually vary from a vacancy to another. Our main priority is to give you essential keys to assist your employer in an irreproachable way, to be flexible at any time, to pay attention to every single detail all at the same time while providing an excellent work. A caretaker is usually a good handyman, a gardener and has table service knowledge. He might be asked to drive occasionnally the employer therefore a Driving License is mandatory. The second person is usually responsible for domestic chores, the laundry the ironing and can be requested to cook for the family. Being Bilingual in French and English would be appreciated  in France.
We mainly offer permanent positions for Caretaker couples but sometimes a part-time job is offered to one of the couple. Salary depends on terms.
Are you looking for a caretaker? Are you willing to find a new position as a couple of caretakers?
Please get in touch!