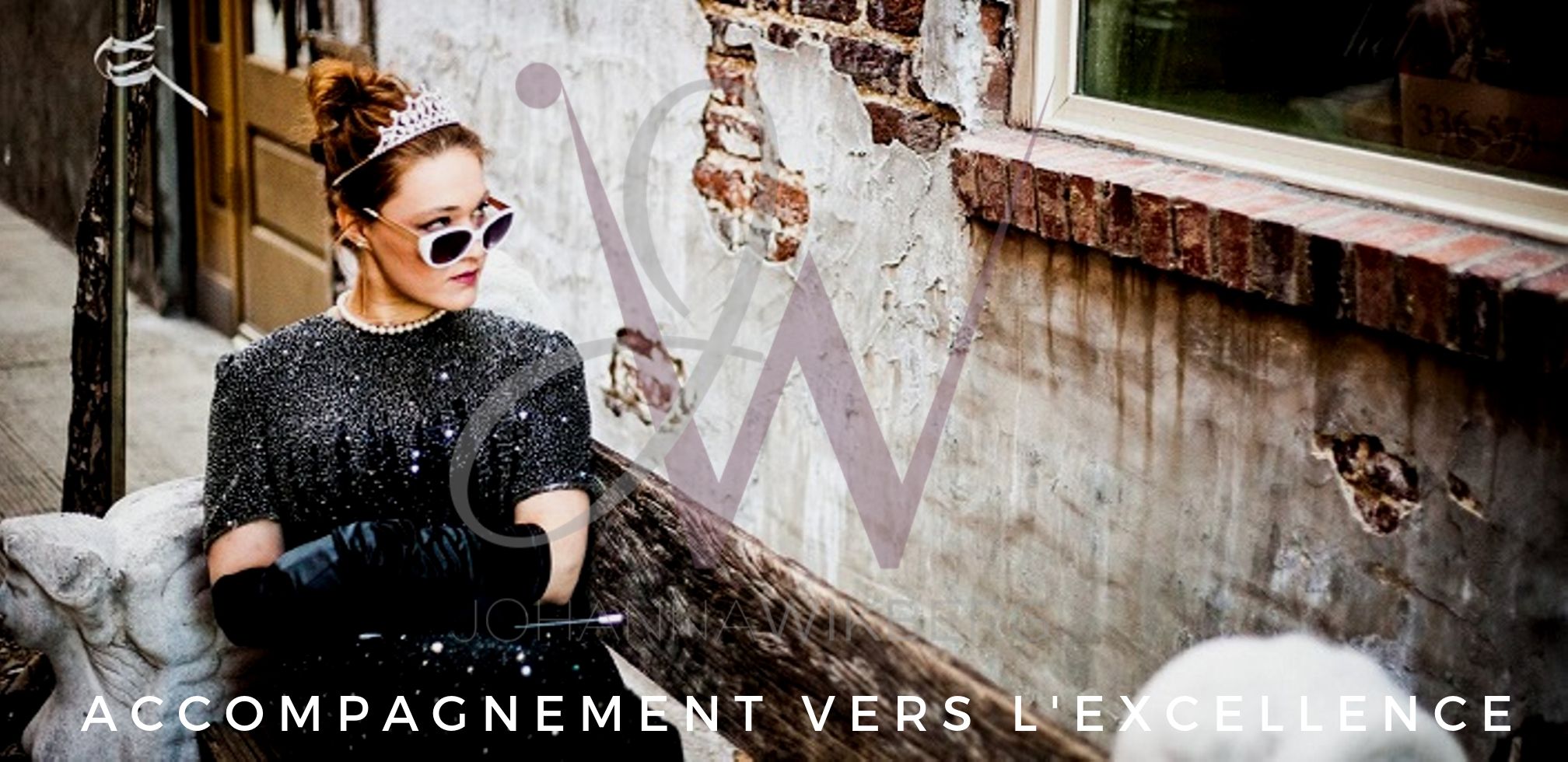 Sunday December 29th, 2019

Johanna Wikberg
Would you like to hire a Household manager? Are you looking for a household manager position? My job offers are mostly live-in positions exept in larger cities such as Paris, Lyon or Saint-Tropez.
As a household manager, your main duties will be to ensure an irreproachable cleanliness of the property and to supervise domestic staff. Part of your work will be to organise private events and you may be requested occasionnally to do the table service.
As a private recruiter, I offer long-term contracts and seasonnal jobs in private households. I am looking for qualified candidates.
Besides basic expertise for this position, a full-time Household manager in private households must have a whole dedication to service, a great availability and flexibility in the organisation of work schedule.
You are looking for a Household manager? Are you looking for a new position as a Household manager? Get in touch!