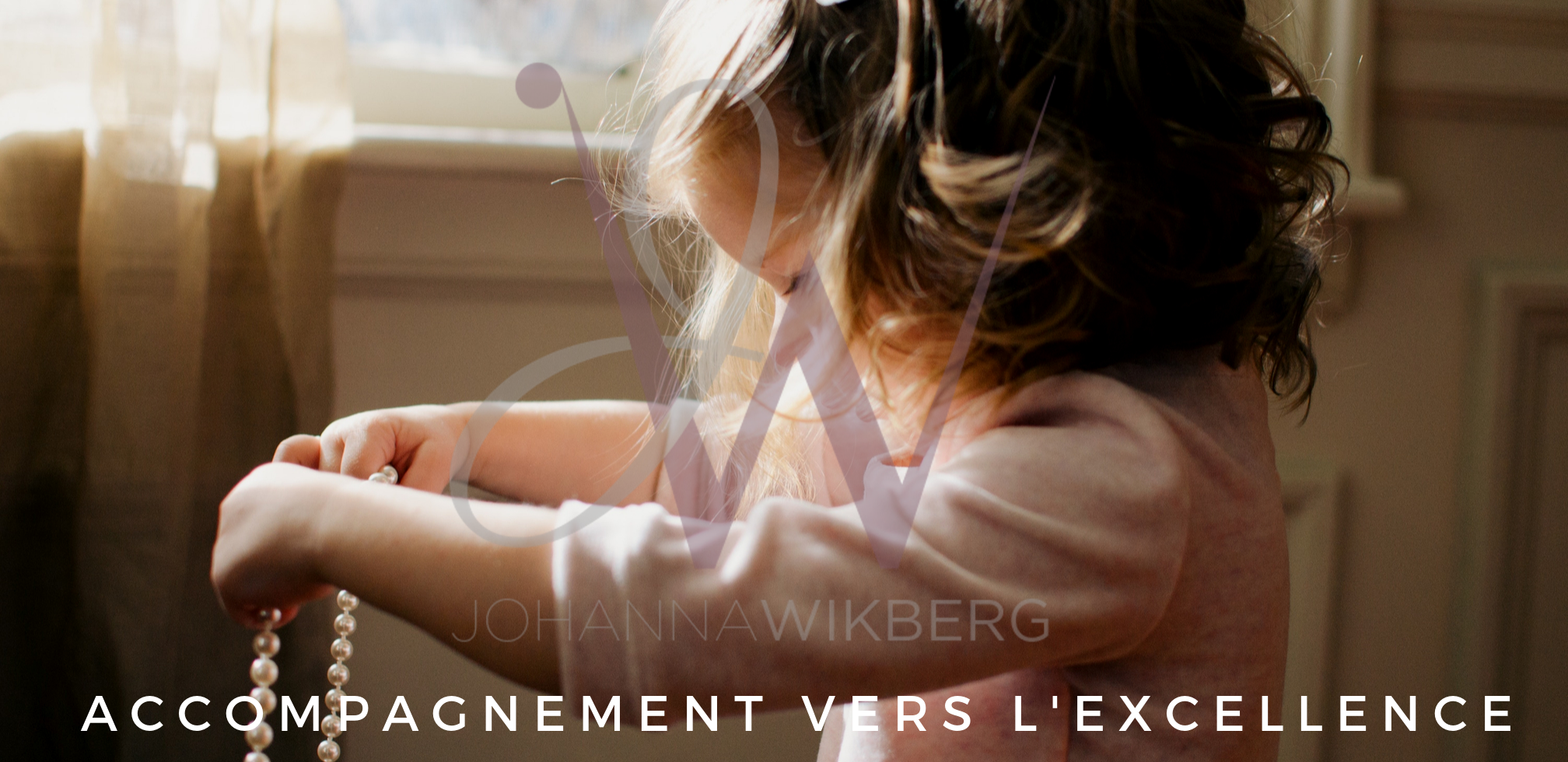 Tuesday January 7th, 2020

Johanna Wikberg
Are you looking for a full-time Nanny to look after your children? Are you looking for a nanny position ? My job offers are mostly live-in nanny positions except in larger cities such as Paris, Lyon or Saint-Tropez.
A nanny is in chargeof providing childcare and looking after a family's children. She may also be requested to do a certain amount of domestic chores and familial cooking. I am regularily asked to find nannies for long-term contracts and seasonal jobs in private houseolds. I am looking for qualified nannies but if you are unxperienced, I am open to talk with you about your personal experience as a mother.
Besides basic expertise for this position, a full-time Nanny in private households must have a whole dedication to services and customers and a great availability and flexibility in the organisation of work schedule.
Are you looking for a Nanny? Are you searching for a nanny position. Please get in touch!