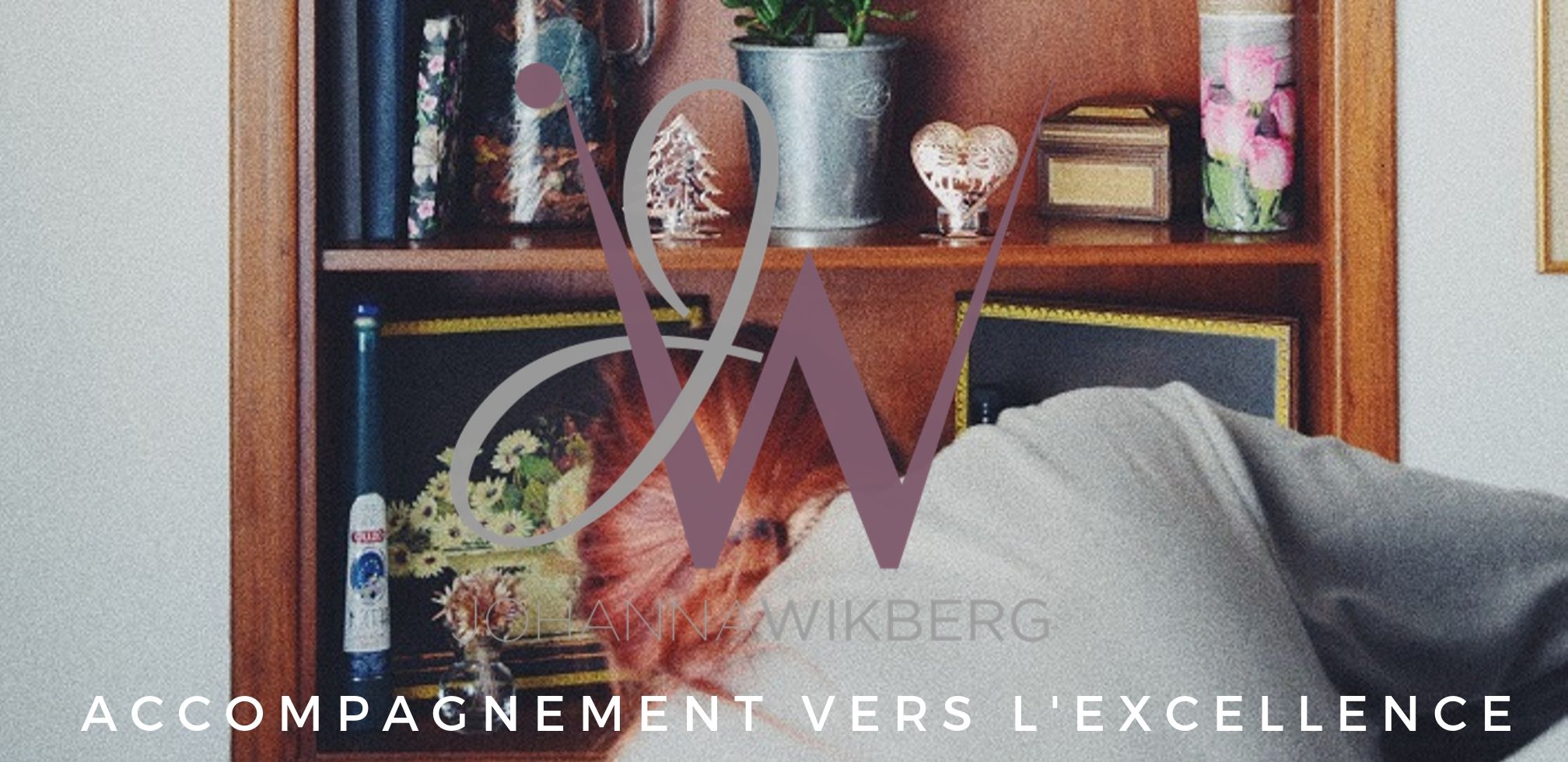 Monday January 13th, 2020

Johanna Wikberg
Would you like to hire a Housekeeper? Are you looking for a housekeeper job ?
I am regularily looking for housekeepers, cleaners, chambermaids in provate households. My job offers are mostly live-in positions except in major cities such as Paris, Lyon or Saint-Tropez.
I offer both long-term offers and seasonal jobs in private households. I am looking for qualified candidates. Besides basic expertise for this position, a full-time housekeeper in private households must have a whole dedication to service, a great availability and flexibility in the organisation of work schedule.
Are you looking for a housekeeper? Are you an experienced housekeeper with references?