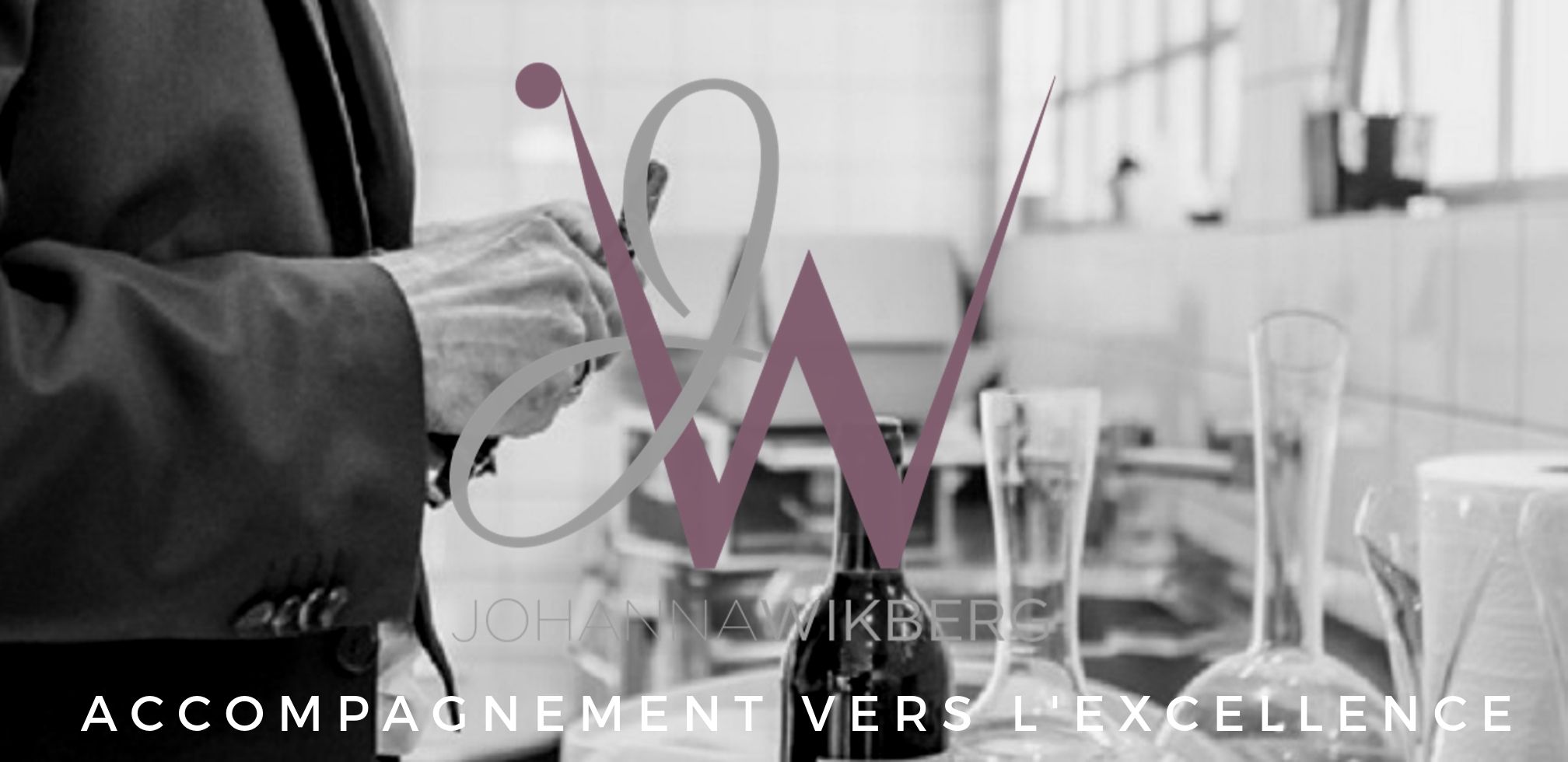 Friday January 17th, 2020

Johanna Wikberg
Would you like to hire a Butler? Or are you looking for a butler position?
A professionnal butler dedicates his entire work to his employer. His main roles are to oversee and manage in a perfect way his employer's requirements. A butler is able to ensure the highest standard table service, to plan and manage his employer's business travels and even pack personal belongings. He is aware that his position requires an extreme geograpical flexibility because a private butler can be asked to travel when needed.
Since 2005 as a recruiter for UHNWI employers I offer long-term contracts and seasonnal jobs in private households. Besides basic expertise for this position, a full-time butler in private households must have a whole dedication to service and customers and as well as a great availability and flexibility in the his work schedule.
Are you looking for a Butler? Or looking for a butler position? Get in touch!