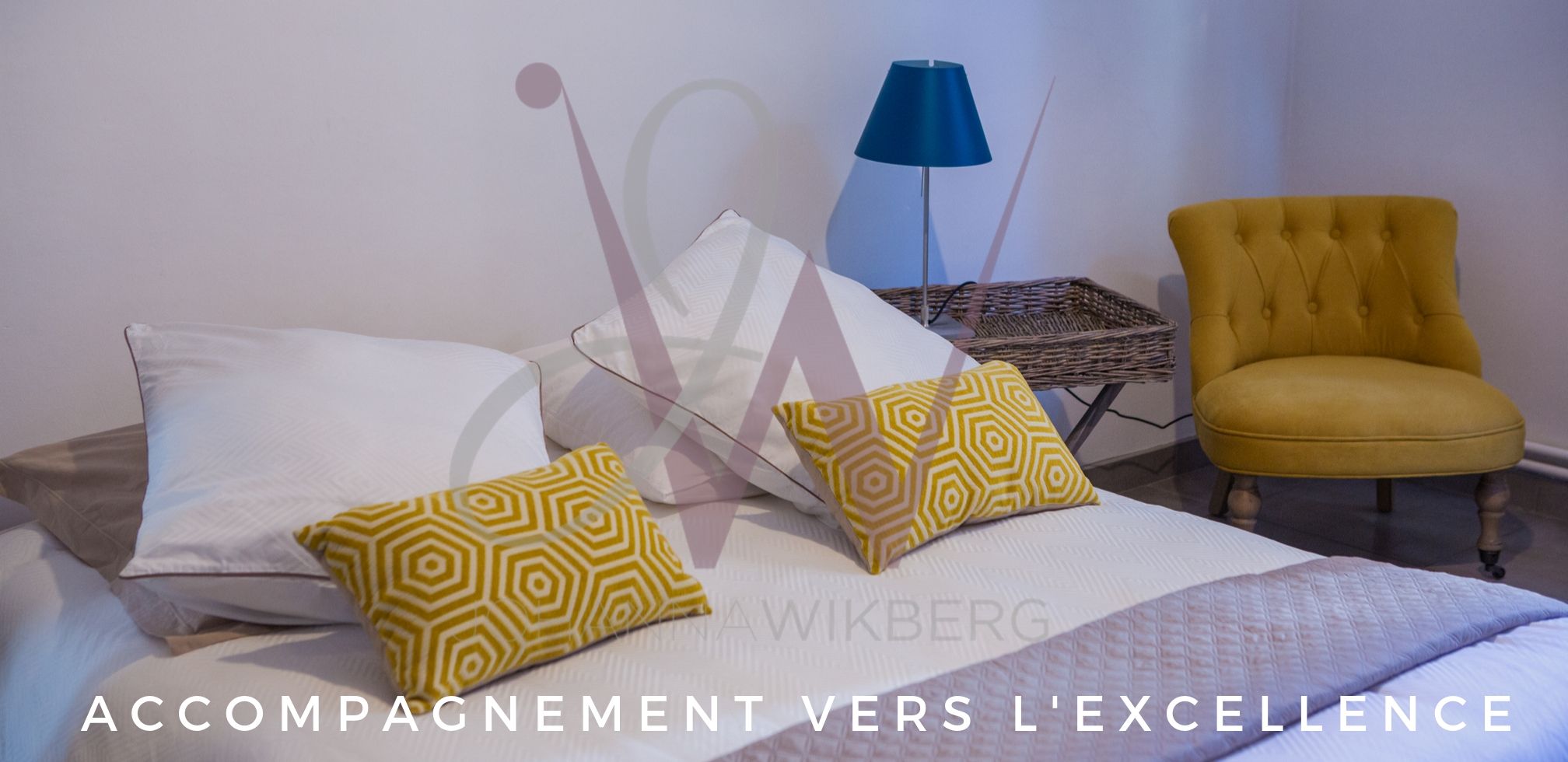 Tuesday January 21st, 2020

Johanna Wikberg
Valeting in a private household is a duty related to several household jobs. Some people don't feel confident with domestic staffing although these jobs are still as useful as before. Fortunately they have dramatically changed over the recent years. Recently I published an ad to recruit a Valet. It is a very high profile job in a private château nearby Paris.
I was expecting applications. A woman did not hesitate to send me a message asking me to change the word "Valet" into "Butler"! She had an oldfashioned idea of the job and had no idea of the fact that a being a valet today is a rewarding position.
Indeed Valeting is nothing to be ashamed of.
What are valeting duties?
Usually a Valet takes care of the cleaning and the preparation of the Principal's bedroom and places of living. Together with the other membres of the team he takes care of the personal belongings of his employer. He is also cleaning silver and takes care of fine antiques and art.
A valet also performs in serving
Table service and service of drinks can also be in his duties even if this role is moslty dedicated to the butler or th waiter. Indeed it depends on the private household and on the principals. A valet often may be required to travel with his employer. Some valets are abroad more than 6 months per year.
Since 2005 I have been placing valets in private households and it is a job requiring a lot of knowledge and knowhow. A valet has to be able to work within a team, under the authority of a butler or a house manager. That is why I responded to this lady giving her a concrete description of what a Valet does in a private household.
If you are lookink for a Valet or willing to find a Valet position, please get in touch!